Need a Solid Developer you can count on? Look no further!
RhinoWeb builds powerful business solutions that suits our clients with no computing background, as well as the most web savvy. We will show you how to manage your site with minimal effort, in no time.
Our Mission
… at RhinoWeb is to provide high-end software Consultation & Development services to our clients that are unmatched in the industry. Our dedicated team of experts will build a custom web-based solution for your specific business needs.We will make sure your new business solution works as well on the inside as it looks on the outside and matches your current vision and future needs of your business.
Ultra Responsive
Creating great looking Responsive & Mobile Ready Business Solutions is part of what we do. In fact RhinoWeb ONLY builds sites with fully responsive layouts that adjusts perfectly to various display sizes and screen resolutions. From desktops to laptops, tablets and smart phones, we make sure that your site can reach your target audiences – wherever they are.
What We Build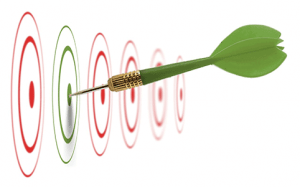 Ground-Up Custom Solutions – We build  comprehensive business software solutions based on the unique needs of our clients.  Our team is skilled at creating solutions using our thoroughgoing development process that make it possible for us to build software solutions in less time with 100% precision. So no matter how "crazy" your idea seems, be it a quirky consumer application or complex business software, we can provide the design, technology, team, and methodology to bring it to life.
Complete Business Solutions – Whenever possible we will jump start your project by starting with a tested and proven solution. Then re-build, re-work and custom-brand it to suite your specific business needs.  Our development team is passionate about staying ahead of the technology curve and utilizing only the latest versions and tools available to accomplish your goals. So whatever we build is guaranteed to be cutting edge and leap & bounds beyond your closest competitors. The result is a fully turn-key solution ready for you to step in and manage your business.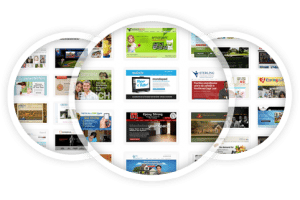 Whatever solution you choose, we will be with you
every step of the way

to help you build your perfect fit. Whether that means creating something from scratch with little more than a few notes on a napkin, or customizing an existing solution to accommodate your unique needs. Then comes training, support and maintenance, available for as long as you need us. We will be right there by your side.
Still Not Convinced?
Here are some 
Great Examples 

of Custom Built Solutions we have created for our Clients
RhinoWeb creates World Class Web Based Business Solutions with Unique Style, Innovative Components and Clear Focused Messages