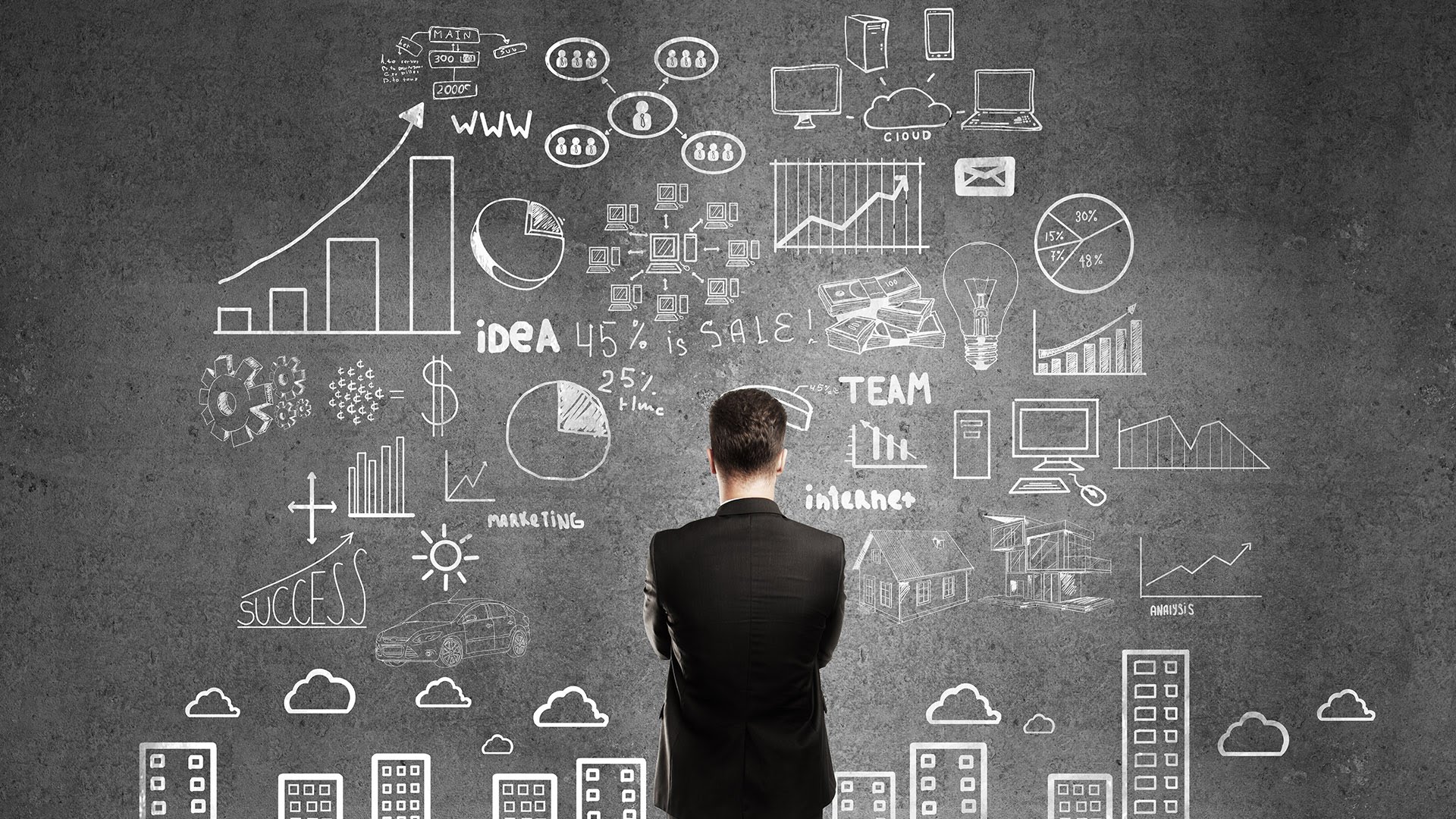 A Development Consultation is a meeting between you and one of our Lead Developers that helps to determine what you want your your site to do and how you need it to function.
At RhinoWeb, we have an Initial Development Consultation with every client before each new project begins. You and your Development Project Manager will be in that meeting and confer at every stage of your project. We make sure that the person managing your project development knows your goals, your style, and what your business needs and requirements are for the site.
Here are some helpful tips to Help You Prepare!
TIP #1:  Know what you want your website to do. Sounds obvious right? But you have got to think this part through. Websites need a purpose, some have a few so you must prioritize them. What do you want to communicate to your audience? What do you want their main focus to be? When people land on your website, where do you want their attention drawn to first? Hierarchy is important for a website. You don't want everything on the page to compete for attention. This will leave the viewer overwhelmed which leads to lost opportunities.

Make a list of all of your site components, then number each one by priority. Have that list ready for our consult.

TIP #2:  Understand your Target Audience.

During your consult, be prepared to tell us who you expect to visit your website.

 What their primary needs and interests are, which of your Products or Services they will be looking for, and any other pieces of site content your visitors will look for (like directions or prices).
TIP #3:  Research your Competitors' Websites.  

List the websites that contains elements you woulds like to see in your site.

When we receive your Consultation Request we will research this as well to prepare for our meeting. Keep in mind that the sites you choose don't even have to be related to your particular product or service – if it has an element you'd like to see in yours, add it to your list (noting the element). This will give us both a better sense of your Project Scope, likes and dislikes in Web Layout and General Look and Feel expectatons. We build to win, so we will be looking to make sure that your site stands out and improves on the internet's current offerings from launch day. Here are some other things you should bring along:
Your Mission Statement
Descriptive words:  about your Company
Website Style Elements: you would like to see in your site. This article should help: 6 Ways to Prepare for your Web Design Consultation
TIP #4:  Have a Start/Launch Date in Mind. Do you need this done yesterday?  Urgency is an important consideration when launching a new website. Even if our completion date falls well before you need your new site up and running, you have to consider and allot time for post development Beta Testing and Staff Training.

Be prepared to let your consultant know how soon you will be prepared to begin start and when you would like to 'Go Live' with your new website.

TIP #5:  Know your Development Budget. You don't have to tell us, but you need to know that you will have funding in place to complete your project. If your budget falls short of development cost, there may be ways to scale back development into revenue generating focused 'Phases', and have the site 'pay for its own growth' and future development.

Get your development funding in place, usually all development balances are due on the completion date. Prepare to be candid with your consultant with funding concerns. Should we move forward, we will prepare and plan with you to avoid hassles and late fees.
Having this information ready and clear in your mind prior to our meeting will help our team plan and create a development scope and Web-based Solution that meets your company's Mission, Brand, and Vision.
Working with our Expert Consultants will help turn your vision for your new website into a successful finished product. Our Development Teams do much more than just "make pretty websites" – In fact, we have a reputation of 'running with' our clients' ideas. We would rather have our client's scale back their project, understanding all of the possibilities, than panic later with costly afterthought integration. Even if a given component is pushed to 'future development Phase', knowing that it will be coming later allows us to prepare the code we are writing for you today. This process saves us both in time and money (and possibly downtime) in the future.
Should we decide to move forward, know that our development process requires constant communication from all involved. So you will be expected to become a key member of our team during development, answering questions, providing/approving content and other resources as/when needed. Using the Client Project Management Tools available in our site, you will be able to login and track and participate in bringing your project to successful fruition.
Thank You, for considering RhinoWeb and for the opportunity to work with you on your Project. We look forward to finding out whether we will be a good fit to make your vision a reality.